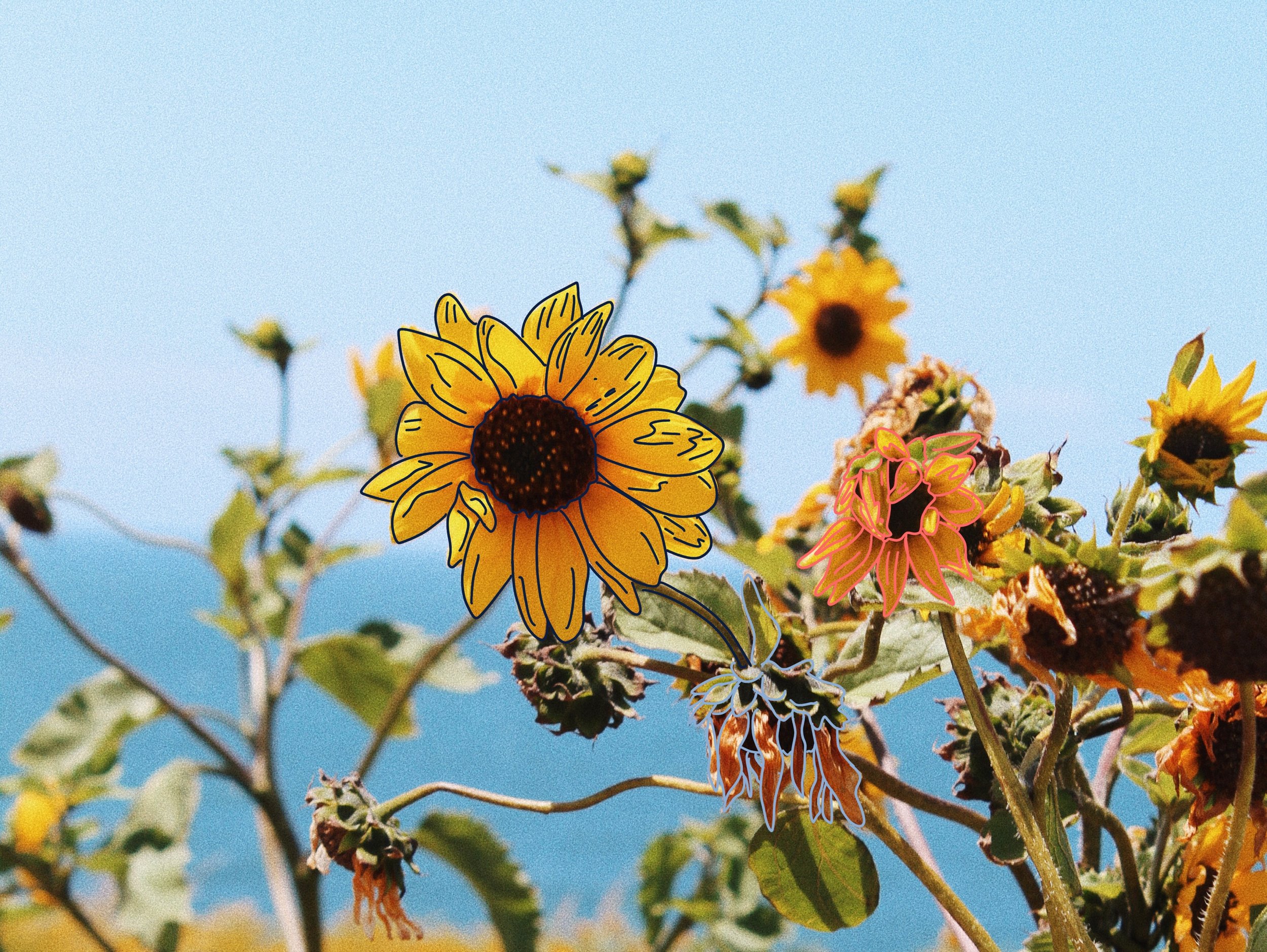 "Irvine talks was birthed from the belief that every student has a story."
Irvine Talks is a celebration of humanity through art and performance. Created by a small group of passionate kids, Irvine talks was birthed from the belief that every student has a story, and that we, as a people, can connect by sharing these experiences. Last year, in the first district-wide event of its kind, students took to visual art, musical pieces, slam poetry, short films, interactive exhibits, and immersive performances all under the theme "Be Human". This year, we'll be exploring the human condition through the lens of "Perspectives".
This year, Irvine Talks will take place on Saturday, December 15th at Portola High School.
The Outside Event
Irvine Talks is often more known for its speakers, who share their stories and in doing so create an entirely new meaning to our yearly theme.
However, this year, we wanted to make sure that the Outside Event could be just as powerful.
Collaborating with different schools and organizations, we will showcase interactive exhibits, photo stages, art, food (Look forward to foodtrucks Dogzilla, Nostimo Greek Mediterranean Cusine, and the bakerytruck) and music that all encompass the theme of Perspectives and highlighted all of the work that has been put into the event.
The outside event will start at 5:30 P.M. and we will be selling merchandise and tickets at the doors.
We hope you enjoy.
The Performances
The performances will begin at 7 P.M.
The performances include:
"Redefine Nerd" - Alex Xu
"Dogs Days" - Megan Ortiz, Katie Rachels, and Maddie Fruman
"But First, Let Me Take a Selfie" - Jasroop Miglani
"Set it Aside" - Sraddha Samantula and Katie Li
"Clear as Glass" - Amirta Srinivas
"Vienna" - Elyana Lee
"To Hurt, To Heal, To Love" - Michelle Kim
"2376 Feet" - Hamzah Alam
Intermission
"To My Own Kind" - Alex Beltran
"Thick Skin" - Mikayla Collver
"1985" - Rojan Javaheri
"Confidently Lost" - Rishav Sen
"Rad" - Esther Kim
"Our Hidden Side" - Caedon Ng
"Adrenaline Rush" - Rishan Ephrem
"Disclosure" - Douglas Sun